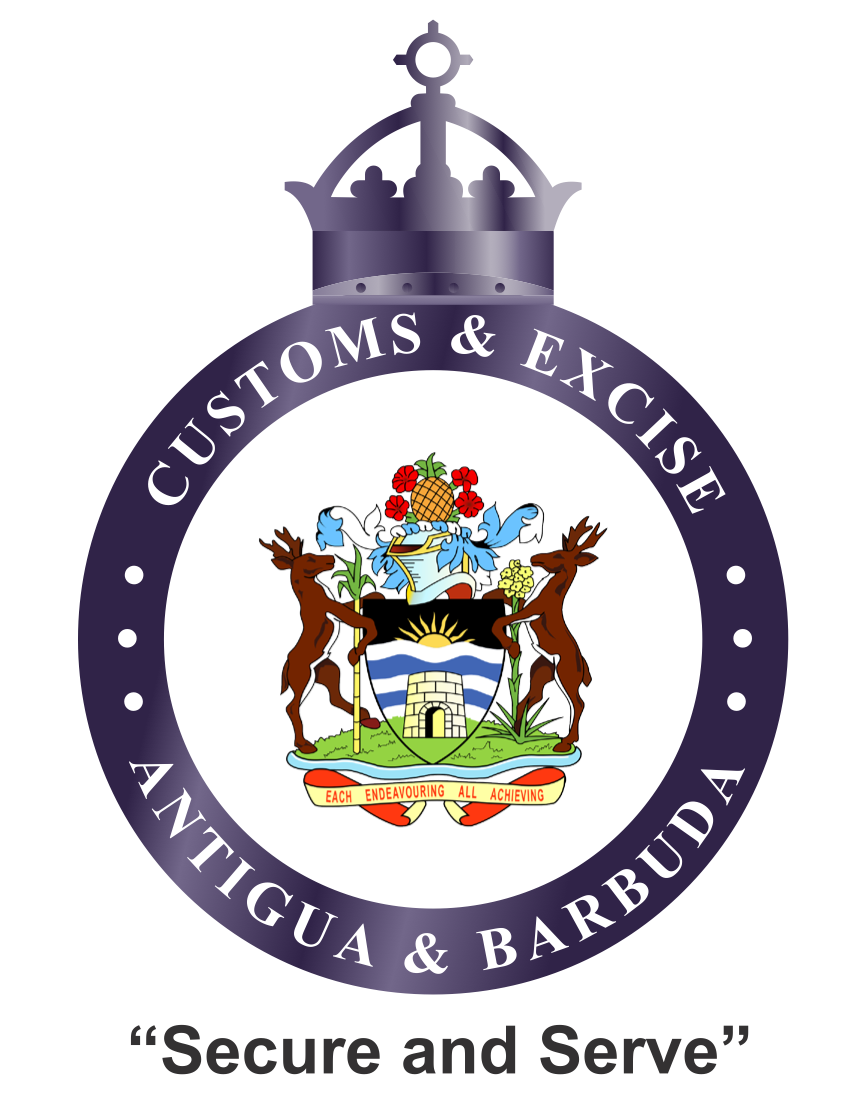 Antigua and Barbuda
Customs and Excise Division
Ministry of Finance and Corporate Governance
Attention: Carrier Agents
The Antigua & Barbuda Customs & Excise Division is again pleased to announce the upgrading of the ASYCUDA World system, to ASYCUDA World 4.2.2 this upgrade will introduce several functional features and customization which will enhance customs procedures and trade facilitation.
In light of this we are requesting the following.
An updated list of active users in ASYCUDA
Updated Telephone numbers & email addresses
Non-Vessel Owning Common Carrier (NVOCC) Codes
Also please find below link to the User Acceptance Testing Server, your ASYCUDA World live credentials will be the same to log into the User Acceptance Testing Server (UAT)
https://portal.customs.gov.ag/
The documents for the XML integration can be accessed from the main menu option resources
If there any issues, queries and concerns please do not hesitate in reaching out to the ASYCUDA department.
Regards,
Raju Boddu
Comptroller of Customs