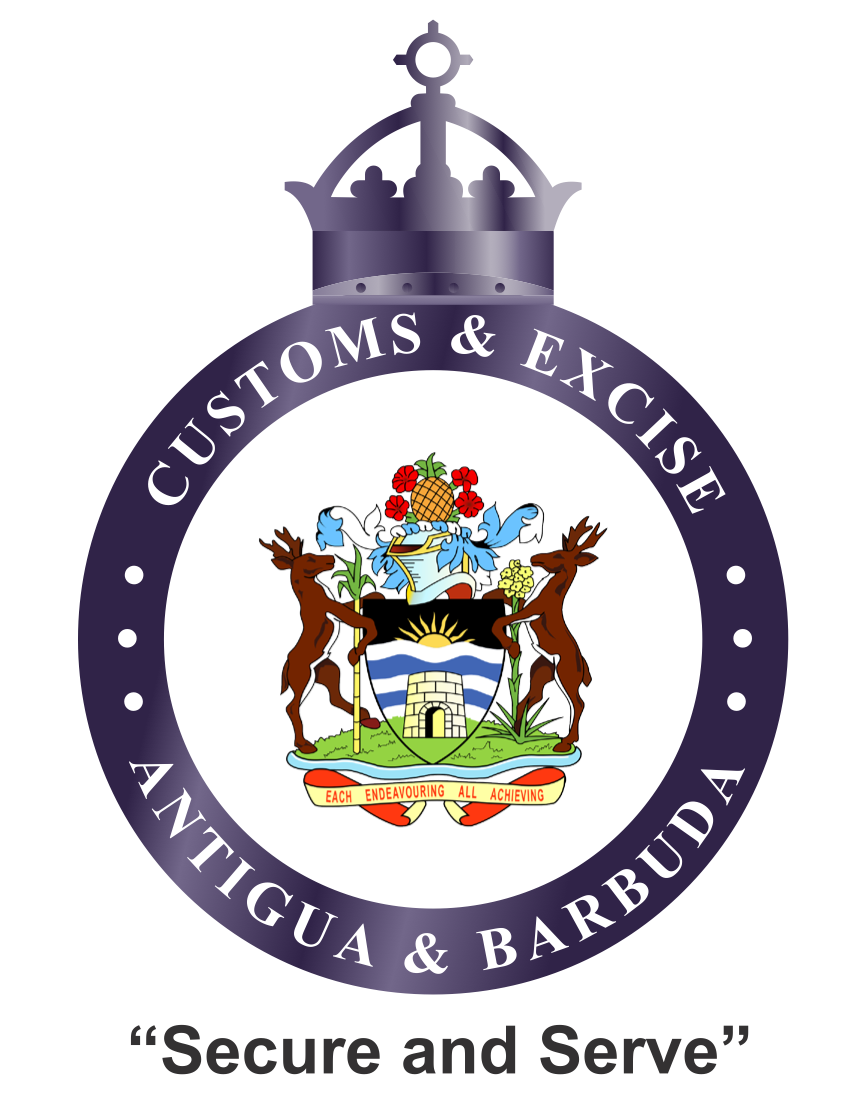 Antigua and Barbuda
Customs and Excise Division
Ministry of Finance and Corporate Governance
Forms Available at Customs Headquarters
Antigua and Barbuda Customs Outbound Clearance
Articles for Export Form
Bill of Sight
Bonded Warehouse Agreement
CARICOM Certificate of Origin
Cash Receipt Form
Construct Antigua and Barbuda Initiative Form
Gate Control form
List of Passengers Leaving the State
List of un-manifested Cargo.
Letter of Authorization(Private, Company, Personal)
Private Warehouse Application Form
Report for International Transfer of Currency Form
Ships stores Declaration Form1.
Simplified Customs Declaration Form
Simplified General Customs Entry Form
Vessel Captaincy Relinquishing and acceptance Form
Vessel Report Inwards Form.